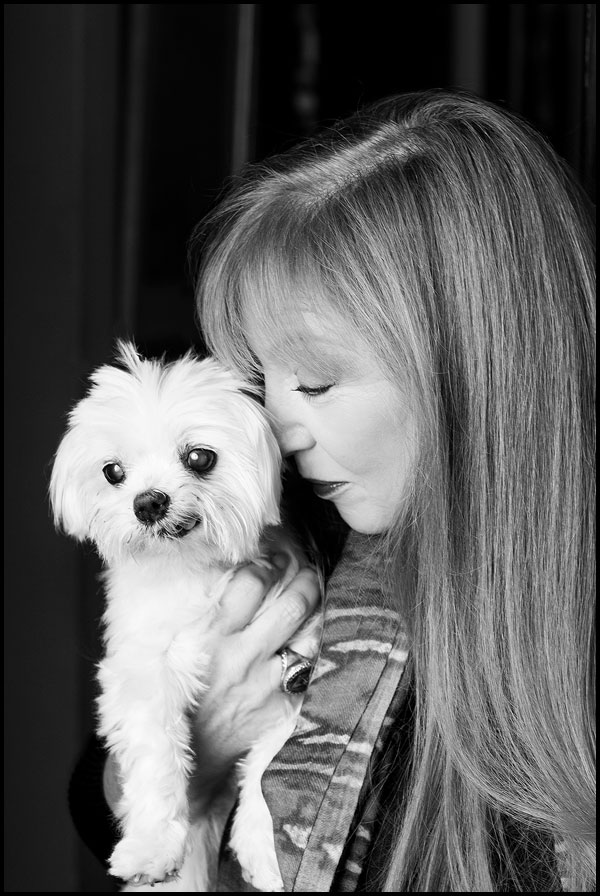 <!img src="../images/author/wood_camera.jpg" style="float:right; margin: 0 3px 0 7px; width:80px;" />
About M.J. Rose
M.J. Rose grew up in New York City mostly in the labyrinthine galleries of the Metropolitan Museum, the dark tunnels and lush gardens of Central Park and reading her mother's favorite books before she was allowed. She believes mystery and magic are all around us but we are too often too busy to notice...  Books that exaggerate mystery and magic draw attention to it and remind us to look for it and revel in it.
Rose is a New York Times, Wall St. Journal and USAToday bestseller as well as an international best seller. She has published more than nineteen novels and 3 books on marketing. She has been published in more than 30 countries and sold over 1.5 million books. The Fox TV show, Past Lives, was based on Rose's novel, The Reincarnationist.
Rose is a founding member of International Thriller Writers, founder of the first marketing company for authors, AuthorBuzz, and the co-founder, with Liz Berry of 1001DarkNights.com.
In 1998, her first novel Lip Service was the first e-book and the first self-published novel chosen by the LiteraryGuild/Doubleday Book Club as well as the first e-book to go on to be published by a mainstream New York publishing house.
Rose has been profiled in Time magazine, Forbes, The New York Times, Business 2.0, Working Woman, Newsweek, and New York Magazine. She has appeared on The Today Show, Fox News, The Jim Lehrer NewsHour, and features on her have appeared in dozens of magazines and newspapers in the U.S. and abroad, including USAToday, Stern, L'Official, Poets and Writers, and Publishers Weekly.
Rose graduated from Syracuse University and spent the '80s in advertising. She was the Creative Director of Rosenfeld Sirowitz and Lawson and she has a commercial in the Museum of Modern Art in NYC.